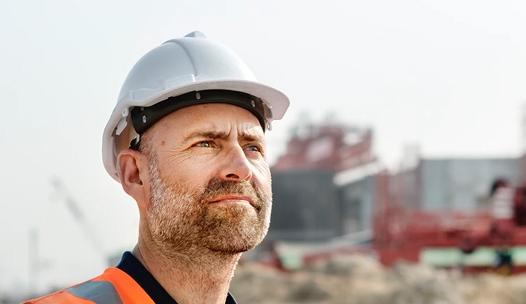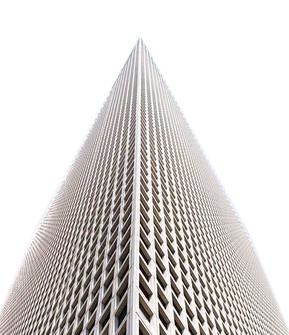 WHO WE ARE
More About Porto Construction
One of the largest construction companies.
We create living and working spaces. We welcome projects of any scale and for any sector, including corporate offices, residential bungalows, industrial large PEB structures and high-rise buildings.
Extra Work
Special Services
We offer services covering the entire design and construction of a project, including architecture, interior design, engineering, fabrication, fit-out and project management.
Clients can choose from our individual services or opt for a complete package that covers a project from start to finish.
WHAT THEY SAY
Customers Reviews
Lorem ipsum dolor sit amet, consectetur adipiscing elit. Sed eget risus porta, tincidunt turpis at, interdum tortor. Suspendisse potenti. Lorem ipsum dolor sit amet, consectetur adipiscing elit. Sociis natoque penatibus et magnis dis parturient montes
Lorem ipsum dolor sit amet, consectetur adipiscing elit. Sed eget risus porta, tincidunt turpis at, interdum tortor. Suspendisse potenti. Lorem ipsum dolor sit amet, consectetur adipiscing elit. Sociis natoque penatibus et magnis dis parturient montes
Lorem ipsum dolor sit amet, consectetur adipiscing elit. Sed eget risus porta, tincidunt turpis at, interdum tortor. Suspendisse potenti. Lorem ipsum dolor sit amet, consectetur adipiscing elit. Sociis natoque penatibus et magnis dis parturient montes